Thanks for printing! Don't forget to come back to SafeWay Driving for fresh articles!
Special Needs
Driving Success For All Students
DRIVER'S ED AT YOUR SPEED
SafeWay Driving promotes the driving success for all students which is why we have partnered with Social Motion Skills to create a comprehensive special education driver's program designed for individuals with high-functioning autism spectrum diagnoses, ADD/ADHD, learning and processing differences.
Our curriculum, set at just the right speed for high-functioning teens with learning differences, opens the door to greater independence by striving for the ultimate teenage prize – the driver's license!
Two level course to ensure safe content mastery: Level One (online course & simulator) followed by parent conference before graduating to Level Two (in-car instruction)
Student/Teacher ratio: A special education instructor in each class. Class size limited to 6 students
Content presented visually: State required content is presented in an engaging online format to accommodate retention, attention spans and learning differences.
20 class sessions: Meet twice a week
27 driving hours: Includes critical day and night driving situations with a specially trained SafeWay Instructor.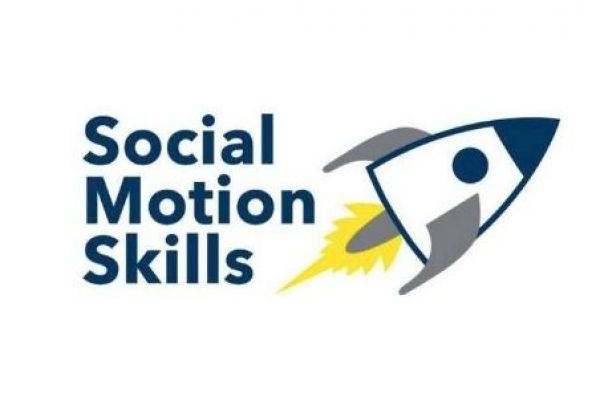 Who Is A Candidate?
Intellectually capable students (at least 15 years old) who require a slower pace of instruction, expanded explanation and support to safely master the state requirements and driving demands.
Level 1: Includes 20 sessions of class instruction facilitated by a special ed teacher, personal computer provided.
Level 2: Includes 27 hours of driving with a highly trained special ed friendly SafeWay Instructor
Click on the button below to register for Driver's Ed at Your Speed.
New User Registration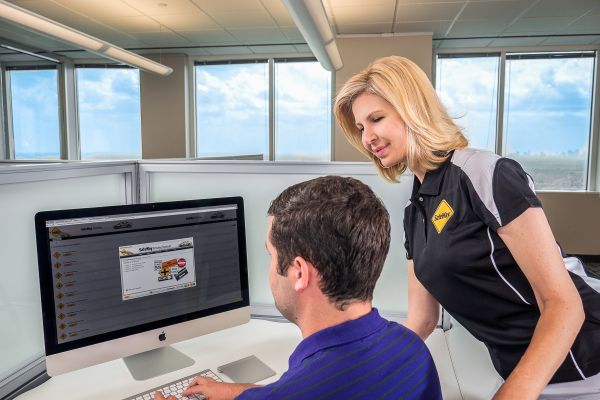 Special Needs Testimonials
Driver's Ed at Your Speed made all the difference for our son. The teachers were so thorough and allowed time needed in a more concise way to make sure every step was understood and appreciated. Now our 16 year old son can gain another step toward independence and it's because of the time and patience of the program. He is prepared.

Wendy D.