Thanks for printing! Don't forget to come back to SafeWay Driving for fresh articles!
Transfer Packages
Get Behind the Wheel Today!
Transfer to SafeWay Driving!
Did you purchase an online only course that didn't include driving instruction? Have you started a course with a different provider but are unsatisfied with your experience? Either way, you can transfer to SafeWay Driving to complete your drivers ed program! Before you begin your in-car driving with us, we'll induct you into the SafeWay Driving System so that you are fully prepared to get behind the wheel.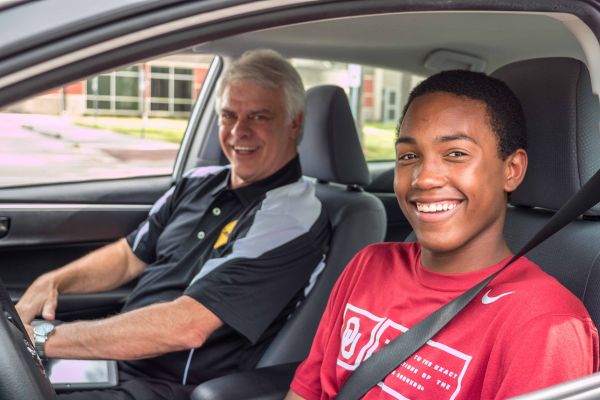 How to Get Started
Review requirements below to start the process of transferring to SafeWay to get on the road to safe driving.
Transfer Requirements
Complete a 32 Hr. Online/Classroom Course
Complete the DE-964 Transfer Certificate
Gather your Classroom Record & Grades
Fill out the Form Below to Contact SafeWay
Get The Driver Checklist