Transfer Packages
Get Behind the Wheel Today!
Transfer to SafeWay Driving!
Have you completed your 32 hours of classroom instruction and now need to complete your driving instruction? Have you started a course with a different provider and are unsatisfied with your driving experience? Either way, we now offer two packages you can choose from to transfer to Safeway Driving to complete your drivers ed program!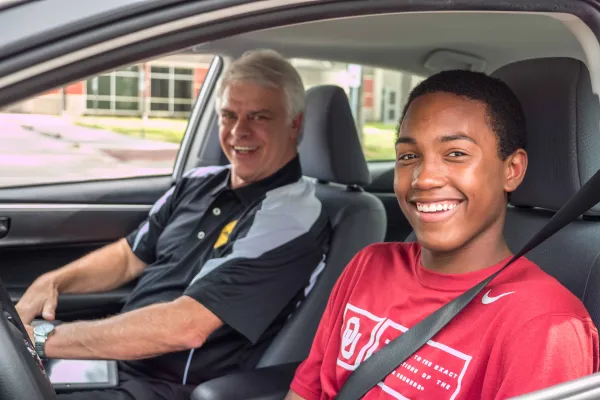 Transfer Packages
Review the information below to find out which Transfer package is the best fit for you!
1. SafeWay's BTW Only Transfer Package
For drivers who need the minimum in-car training to receive completion certificate
7 Drive Hours
7 Observation Hours
Total Cost: $519
*Price may vary by location
2. SafeWay's Partial BTW Only Transfer Package
For drivers who need to complete between one to six in-car lessons to receive completion certificate
Each drive includes one drive hour and one observation hour
Cost $75 per drive
Total Cost: $75 to $450 (depending on how many in-car lessons needed)
How to Get Started
Complete a 32 hr. Online/Classroom Course
Complete the DE-964 Transfer Certificate
Gather your Classroom Record & Grades
Gather your Driving Record & Progress (Only applicable to the partial BTW Transfer Package)
Fill out the form below to contact SafeWay
Get the Driver Checklist