The SafeWay Difference
Serious Driver Training
Serious Driver Training For a Lifetime of Safety
Learning to drive is not a rite of passage. It's not an online game or cool app. It's a learned skill-set. Driving is the only dangerous thing most people do every day, and it requires a certain skill level if you want to survive today's challenging roadways. You don't become a safe driver by getting a driver's license. You become a safe driver by spending hours of time practicing in the car with a certified professional driving instructor. Take your Driver Training seriously.
Get Started Now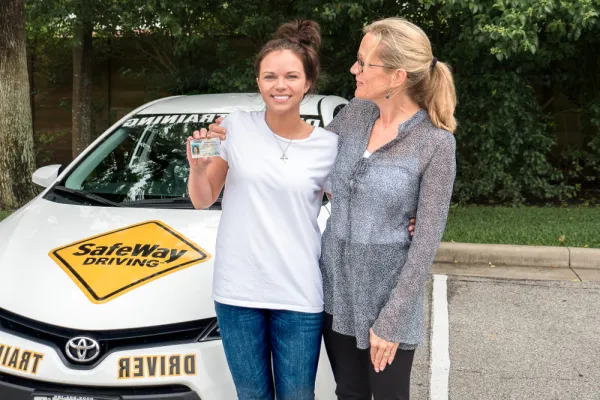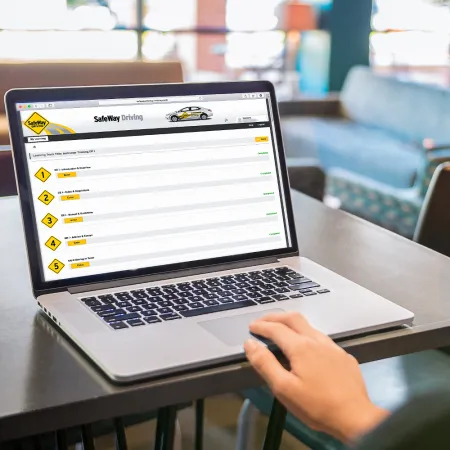 1
Convenience Without Sacrificing Quality
We respect how busy you are, but we also know you want what's best for your family or employees without sacrificing the quality of your drivers ed. SafeWay Driving offers you the convenience of an engaging, disciplined online driving course integrated with the very best professional in-car training in Texas.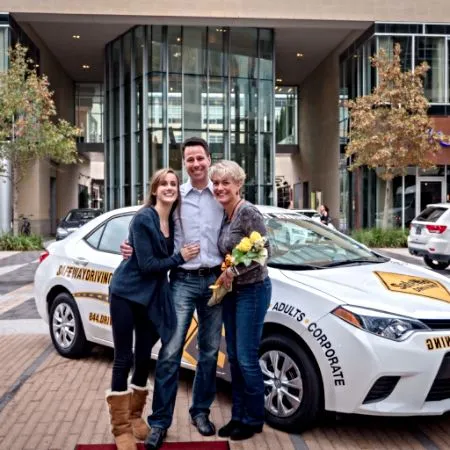 2
Saving Lives
Each SafeWay Driving business is locally owned and operated in your neighborhood, offering you the quality of our industry leading training with the convenience and personal attention that comes from a local business who genuinely cares about the safety of your community. When you choose SafeWay Driving, you are not only putting the safety of your family first, but the lives of your community as well.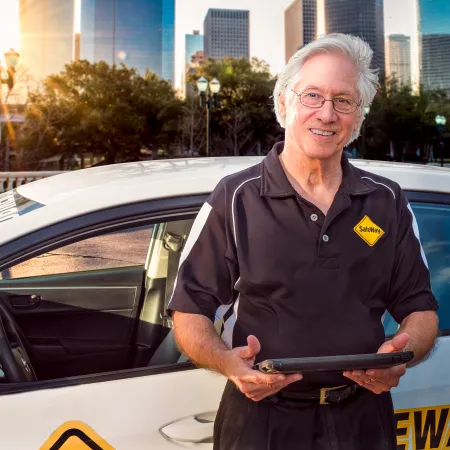 3
The Best Instructors in Texas
Your local SafeWay Driving instructors are held to a very high standard, licensed by the State of Texas and S.A.F.E. Certified at SafeWay University to provide you the very best in-car training. Put their expertise, passion and experience to work for you developing the life-skill of driving.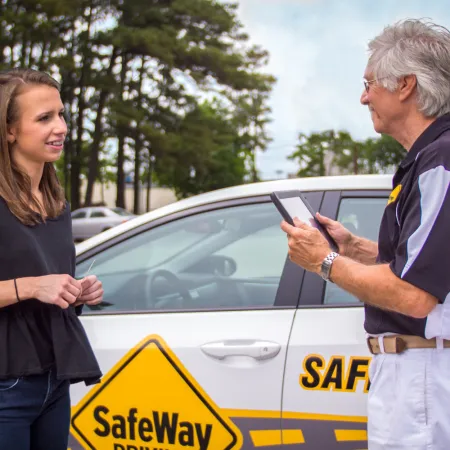 4
Safety First
We take security seriously. Our driving sessions are conducted on specific planned driving routes and our vehicles are equipped with GPS systems so we are aware of their location at all times. We also verify driver and instructor representation through photo identification, assuring our drivers are in a secure learning environment.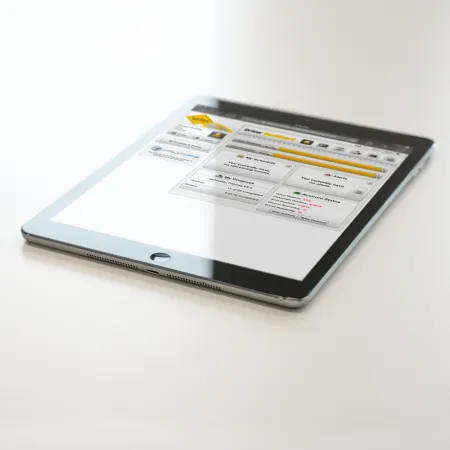 5
Innovative Technology
SafeWay Driving operates off of our proprietary web-based Drive Center Operating System, an industry-leading software that offers you the convenience of handling everything related to your account and driving progress online 24/7/365. Drive Center also allows you to provide feedback on every driving appointment from your dashboard.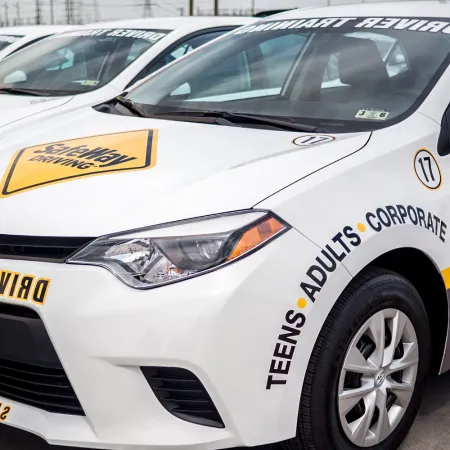 6
Modern, Safe and Clean
We believe our drivers deserve the best, so we maintain a modern fleet of driver training vehicles at all times, each equipped with right-side driver trainer brakes, state-of-the-art safety features and GPS monitoring systems.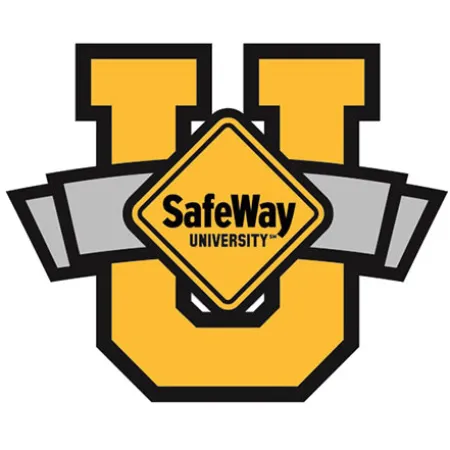 7
The SafeWay Driving System
SafeWay U provides our instructors the rigorous training of our proprietary S.A.F.E. Certification process, and is also the home of our proprietary SafeWay Driving System® that teaches disciplined driving by creating mindful choices and habits. Only SafeWay Driving franchises are licensed to teach our state certified, proven driver training curriculum and NO other driving school offers our disciplined training methodology.
Purpose, Integrity And Value
Our stated Purpose is to Prevent "The Phone Call" Nobody Wants. There is nothing more bone chilling than a ringing phone in the middle of the night when your loved ones are out on the road. We are a Texas company in the driver training business to save lives and serve our communities by improving safety on our roads. When assessing the value of your driver training, you have to consider the real cost of an incident. Your well-being. Your time. Your money. Your family. Your car. Drivers trained in the SafeWay Driving System® are less likely to be involved in incidents, and that adds up to the best value in the driver training business.
Get Started Now