We are Hiring
At a Location Near You
The SafeWay Way
At SafeWay Driving, Texas' fastest growing driver training provider, we believe our employees are our most valuable asset. Each and every one of our team members are responsible for saving lives by delivering the highest quality driving instruction experience to drivers of all ages and experience levels. If you are willing to make the SafeWay commitment to excellence and enjoy helping others reach their goals, then you are on the right track.
Get Started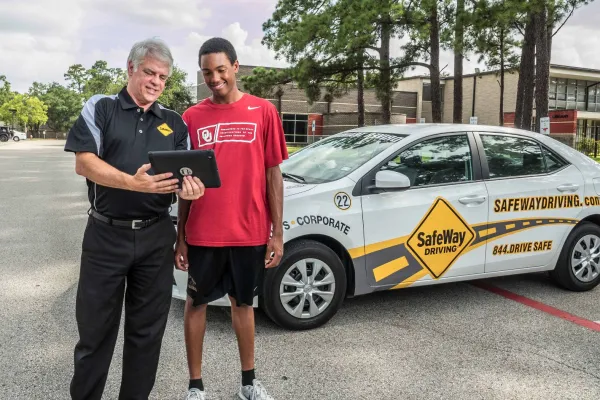 Step on the Accelerator
We are looking for talented and passionate people to join Team SafeWay. We are especially interested in good communicators with clean records because we are in the education industry and will accept nothing less than the best. We are growing and driving instructor positions are available now at locations throughout our franchise system. We provide a top-rated instructor training program for in-car instruction and a winning culture. Whether you're an experienced pro wanting to drive with the best in the industry or a talented person looking for a new career, we would love to talk to you about the opportunities at Team SafeWay.
Get Started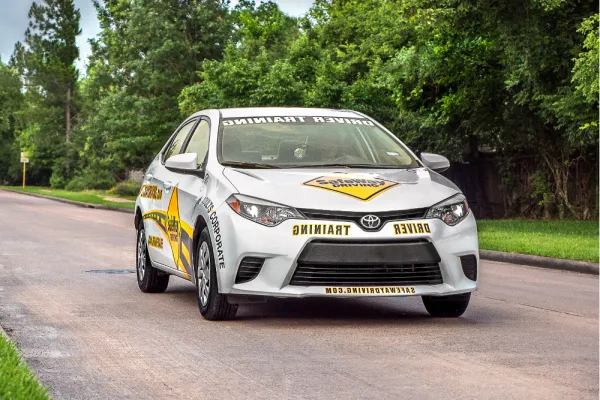 SafeWay University
Learn to drive your success with industry-leading experts. Instructor candidates are required to complete Driver Education I & II in order to become a SAFE Certified Instructor. These are both college level courses, each of which consists of about 45 hours of training. SafeWay Driving is renowned for a very disciplined approach to training the best instructors in the industry. We will require you to work hard to achieve certification both for the State and in the SafeWay Driving System. We look forward to having you join the most exciting team in the driver training industry!
Get Started