The SafeWay Story
Preventing "The Phone Call" that Nobody Wants.℠
A United Purpose
SafeWay Driving is an amazing story of human compassion, the desire to make a difference, a relentless commitment to saving lives and an unparalleled business team that wakes up every day knowing we are revolutionizing an industry. It is the story of one of the original driver training instructors in Texas who left his coaching job to embark upon the entrepreneurial adventure of starting his own company to make a difference in the lives of others. It is the story of the unyielding dedication of like-minded investors, who 37 years later, made a commitment to modernize the driver education industry by taking the proven SafeWay Driving System® to every neighborhood in Texas through an equally dedicated team of local franchise owners. It is the story of our stated purpose, to Prevent "The Phone Call" that Nobody Wants.℠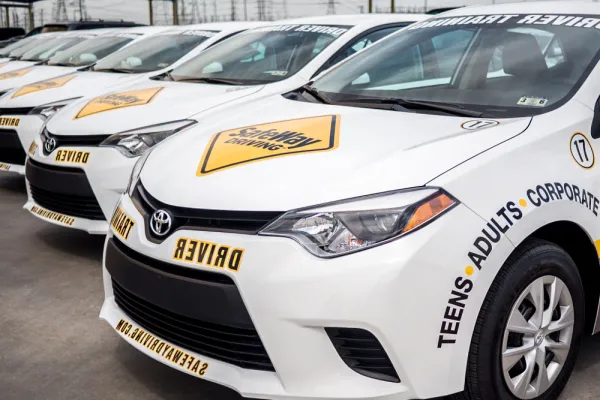 A Lifetime Commitment
SafeWay Driving was founded in 1973 by educators Gene and Jeanne Walker to fuel their passion for developing well prepared young drivers in the Greater Houston Area. Originally named Spring Branch Driving Schools, their relentless dedication to young men and women throughout local communities produced responsible drivers and satisfied customers for nearly four decades. Better known as "Coach Walker," Eugene Fowler Walker is a nationally respected authority in the driver training industry. Renowned for his "Commentary Driving" training techniques, which serve as the cornerstone in the namesake "SafeWay Driving System®," Coach and his wife successfully built a respected brand. They grew the organization for 37 years prior to selling to a private equity group of their former students, including then professional NASCAR driver Brad Coleman and his family who had been friends and fellow educators with the Walkers for over 40 years.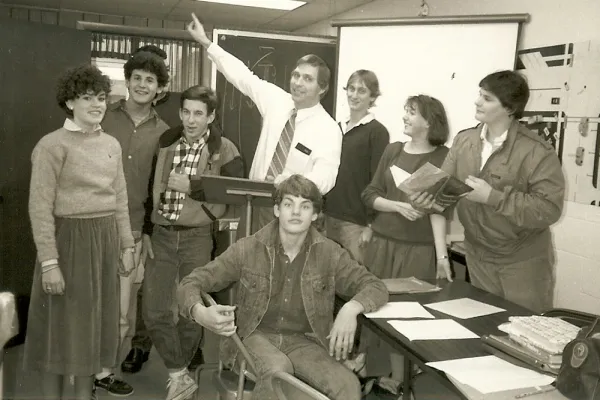 The Future of Driver Training
For five years, SafeWay Driving's team of education, finance, technology, training and business pros worked on modernizing system delivery and creating a business model around serving people in their respected communities. This ultimately led the organization to select franchising as the best method of distributing the renowned SafeWay Driving System® to communities across Texas and beyond. SafeWay Driving has recently launched franchising initiatives and is already honored to have trusted strategic-partners throughout Houston and Bryan/College Station with vibrant plans for continued growth. And regardless of that growth, our united Purpose will remain; Preventing "The Phone Call" Nobody Wants℠.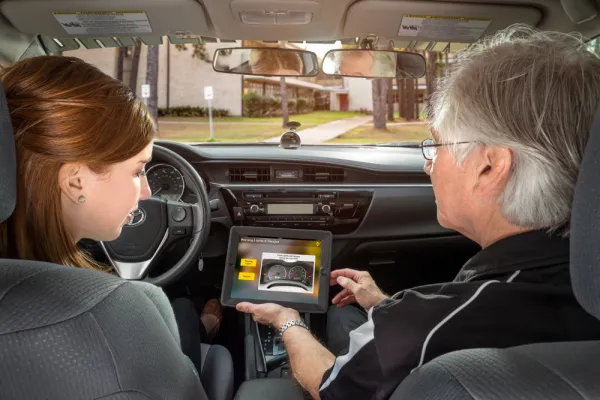 Experience Matters
SafeWay Driving is proud to have a distinguished group of advisors bringing expertise from many different disciplines. Take time to read about some of the great people behind our organization.
Our Advisory Board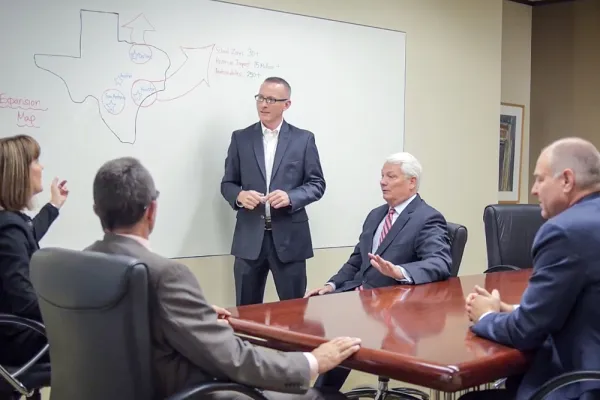 For a Lifetime of Safety
There is a big difference in SafeWay Driving and any other driver education or training organization. Read The SafeWay Difference and know why you are choosing the very best driver training available.
The SafeWay Difference